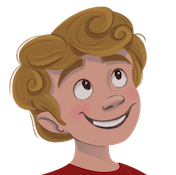 NEW! SOUPCHAD has soup on his mind (so please don't mention salad)
Learn more about Rich's latest book!
Meet Soupchad!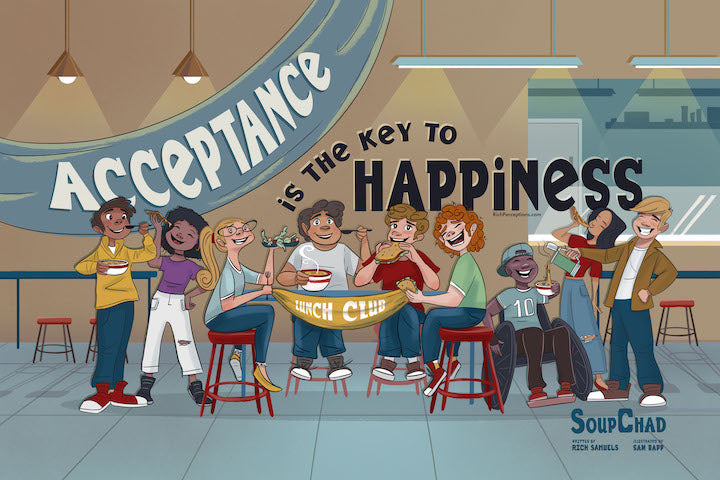 Who Are We?
I'm Rich Samuels. Rich Perceptions is my collection of fun, easy-to-read, and entertaining books for kids and early teens from 9 to 13 years old. My growing library encourages tolerance and builds self-esteem, confidence, and self-reliance. Kids who enjoy a good laugh and even reluctant readers enjoy my adventures.
My books are perfect for kids who are:
Curious about the world around them
Looking for books that make them laugh
Want to learn about different people and perspectives
Want to build their self-esteem and confidence
Ready to take on new challenges
I'm committed to providing high-quality books that will entertain and educate children of all ages and capture the imagination of young readers. 
If you're looking for books to help your child grow and learn, then Rich Perceptions is the perfect place to start. Browse our Rich Perceptions today! 
New books are just around the corner!